Bathtub Resurfacing Business In Catoosa, OK | Bear and Bison Resurfacing
Bathtub Resurfacing Business In Catoosa, OK
Bear and Bison Resurfacing is an appliance resurfacing company in Catoosa, OK that offers several resurfacing surfaces with the goal of updating your home or businesses spaces while saving you the money of having to buy new appliances, tile, or other surfaces. Bear and Bison are committed to providing excellent service at an affordable cost so that your spaces look fresh and updated. Their team of experts has over 20 years of experience in resurfacing bathrooms, kitchens, and more, and they are dedicated to making your surfaces look amazing. You can trust Bear and Bison Resurfacing to make your kitchen or bathroom surfaces look brand new. If you are looking for a Catoosa resurfacing company, give Bear and Bison a call. Below is a list of the services that are most popular with Bear and Bison customers.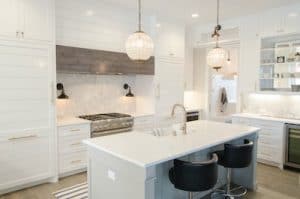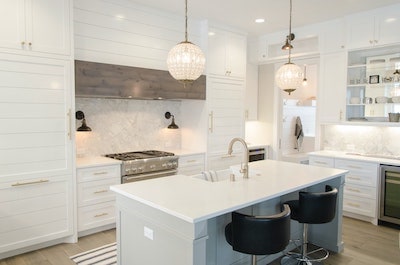 Areas of Service:
Bathtub Resurfacing in Catoosa, OK
Kitchen Countertop Resurfacing in Catoosa, OK
Bathroom Countertop Resurfacing in Catoosa, OK
Commercial Resurfacing in Catoosa, OK
Residential Resurfacing in Catoosa, OK
If you are in need of resurfacing, contact Bear and Bison today.
Phone Number
918-636-2514
Address
Directions
Hours of Service
Monday – Friday: 7:00am – 7:00pm
Saturday – Sunday: Closed
Our CatoosaResurfacing Review Sites
Bathtub Resurfacing Company in Catoosa, OK- Proudly Serving
Tulsa, Broken Arrow, Owasso, Sand Springs, Bixby, Jenks, Stillwater, Pryor, Glenpool